Join Newsletter
Please join our newsletter if you would like to receive emails about our specials and upcoming events.
*We will never share your email with third parties.

Purchase a Gift Card
*This is a physical certificate that will be mailed to the shipping address provided.
*Gift cards are not redeemable for cash, may not be combined with insurance or other discounts/offers.
Distributor of these natural products:



Policies
Please respect our 24-hour cancellation policy. (fee charged)
All discounts/packages are individual from other offers.
$50 deposit required for all spa packages and parties.
48 hours cancellation required for all packages and parties.
All discounts/packages are individual from other offers.
Gift Certificates cannot be redeemed for cash or combined with insurances, coupons or other offers.
15% gratuity will be added to spa parties, packages & multiple services.
Merchandise that is unused and is in its original packaging can be exchanged or given store credit within 5 days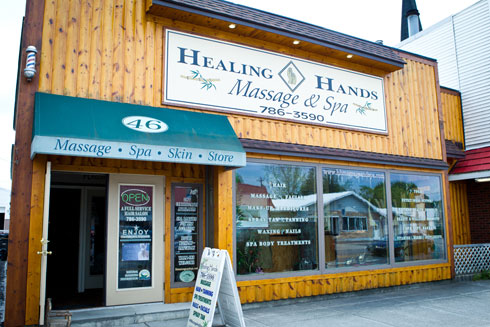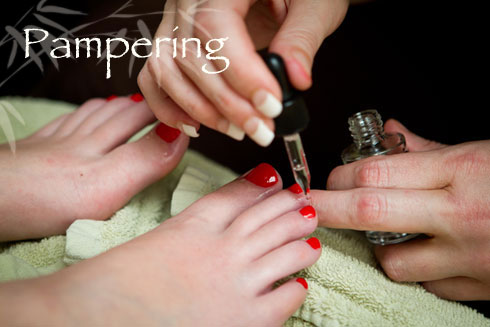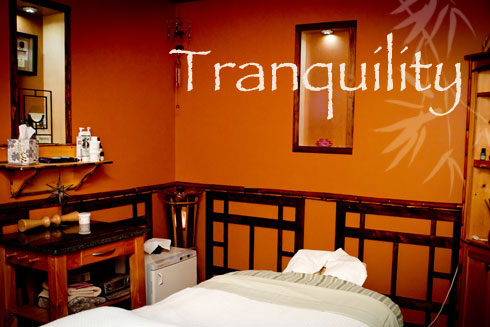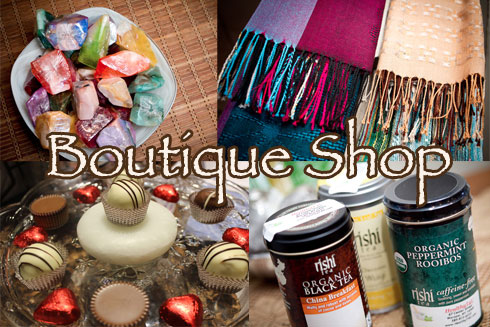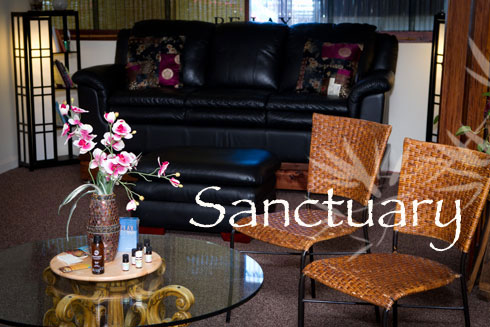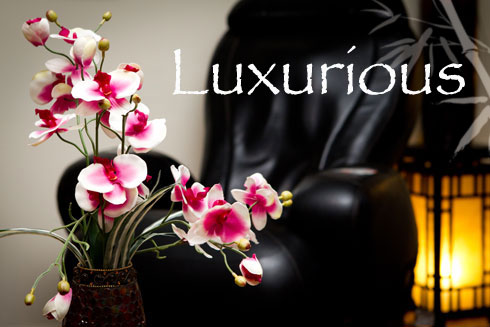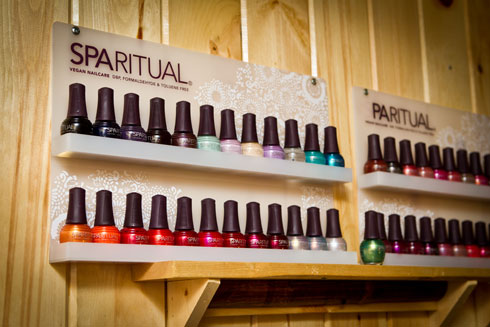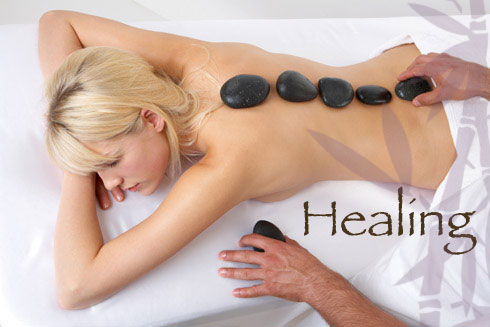 Join Us THURSDAY, NOVEMBER 17TH to Celebrate You!
Complimentary Chair Massage, Spa Services, Door Prizes, Raffles, Appetizers, Drinks, and Gourmet Chocolates.

Presenting Young Living Essential Oil - What are they, How to use them, Recipes, Strengthen your Immune System!

FREE Oil book with sign up!
NEW! Young Living Essential Oils
www.youngliving.com | SPONSOR/ENROLLER ID# 3398895
NEW! Whirlpool Pedicure Baths!
Mention our internet special and get a free mini manicure with hot stone pedicure purchase
Private Cozy Rooms

Luxurious Whirlpool

Offering:


Meridian Abdominal Massage

Connect your body through merdidian points and caring, gentle strokes on the abdomen to encourage:
relaxation
better digestion
release stagnant energy
sooth intestinal conditions
back pain
post surgical scarring
stress reduction
overall well-being
Offering 1/2 hour or Hour Sessions Digestive package - 3 sessions



New Services & Products!
Silver Forest Earrings
Wellness Pedicures
Raindrop Therapy
Nourishing Scalp Treatment
Sinus Soother
Back Refresher
View our retail page for more!

We welcome you to come in, relax and enjoy a coffee or tea while being pampered by our professional team who are eager to make you feel special.
We Use the Finest Tanning Products:



AUDIO CONTROL: